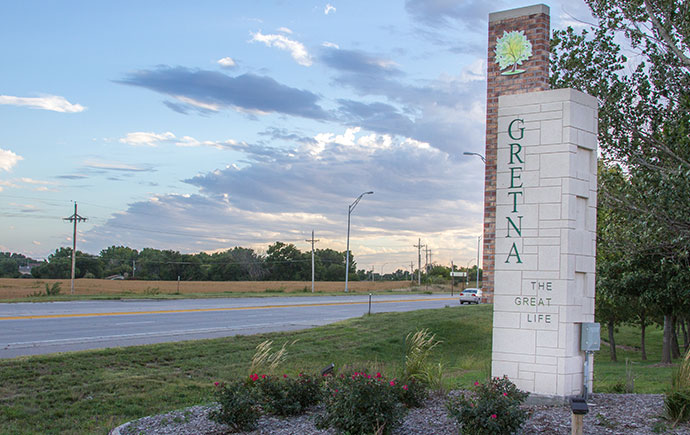 Welcome to the Gretna Area Chamber of Commerce!
Championing business growth throughout our community since 1984.
Join a Committee and Grow Your Business
Host an Event and Get People in Your Door
The Good Life. The Great Life. #GretnaLife
All Your Gretna Days Information in One Place
See What Else is Happening Around Town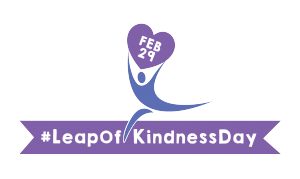 What will you do with the extra day we all get this Leap Year, on Saturday, February 29, 2020? Our idea – – take part in Leap of Kindness Day and do something kind for someone else. To help you participate, we reached out to local nonprofits in Gretna and asked them for some ideas….