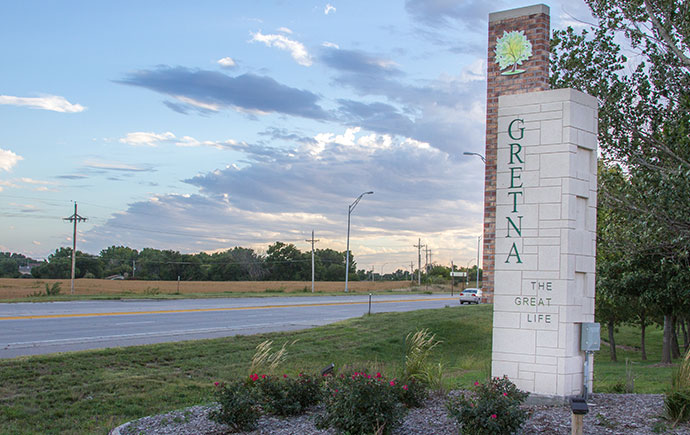 Welcome to the Gretna Area Chamber of Commerce!
Championing business growth throughout our community since 1984.
Join a Committee and Grow Your Business
Host an Event and Get People in Your Door
The Good Life. The Great Life. #GretnaLife
All Your Gretna Days Information in One Place
See What Else is Happening Around Town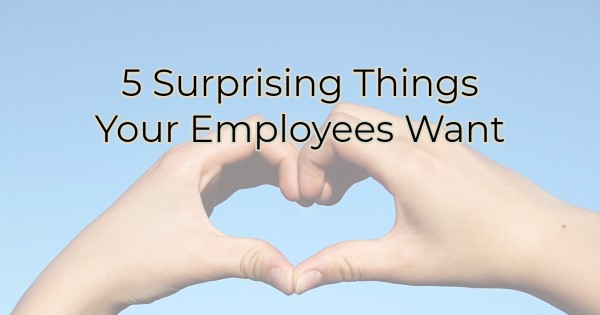 You've probably read all the articles that tell you employees want more money, more praise, and more opportunity. And these things are true but there are other things they wish they had too. These are things they probably haven't told you and maybe haven't even figured them out themselves. Natural Light Office buildings can be…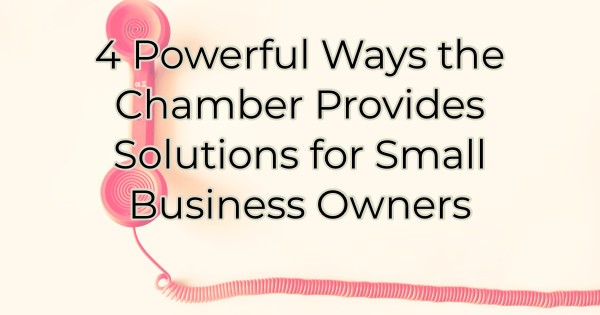 In a recent survey by Daysmart Software, 54% of small business owners admitted to being worried about making enough money. Making money is a common concern because not only does it factor in bringing in enough clients or customers but also ensuring your products or services are priced right and negotiating any cash flow problems….